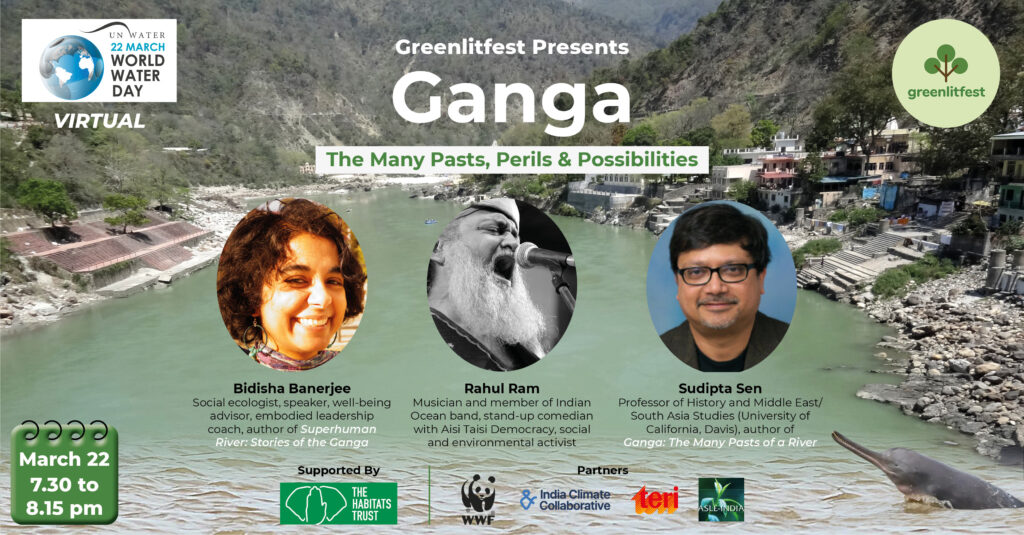 About the Event
All rivers in India face similar issues today: decreased flow, increased silt and pollution burdens, unpredictable floods and a drastic reduction in biodiversity. The Ganga is special for her immense spiritual and cultural status, besides her watershed having over 400 million people.
Historian Sudipta Sen, who teaches at University of California, Davis, went as far back as prehistory to understand how everyone from the first settlers to successive empires shaped the river's identity and ecology and weaved it all as an interdisciplinary history covering geography, environmental politics and religion in his book Ganga: The Many Parts of a River.
Social ecologist Bidisha Banerjee, who trained at the Yale School of Environment, travelled across the river's length and breath over a decade, including to Bangladesh. The journey culminated to her book, Superhuman River: Stories of the Ganga, which is a multi-strand narrative combining science, politics, economics, history, mythology, sociology, and personal narrative.
On World Water Day, they'll be in conversation with musician, stand-up artist, environmental activist Rahul Ram to discuss what their years of research as well as travel along the river's length and breath has unearthed and what potential prescriptions do they offer for her restoration?
Tune in for intriguing insights on the river that's long captured our imagination, but is still wanting for our care, and attention.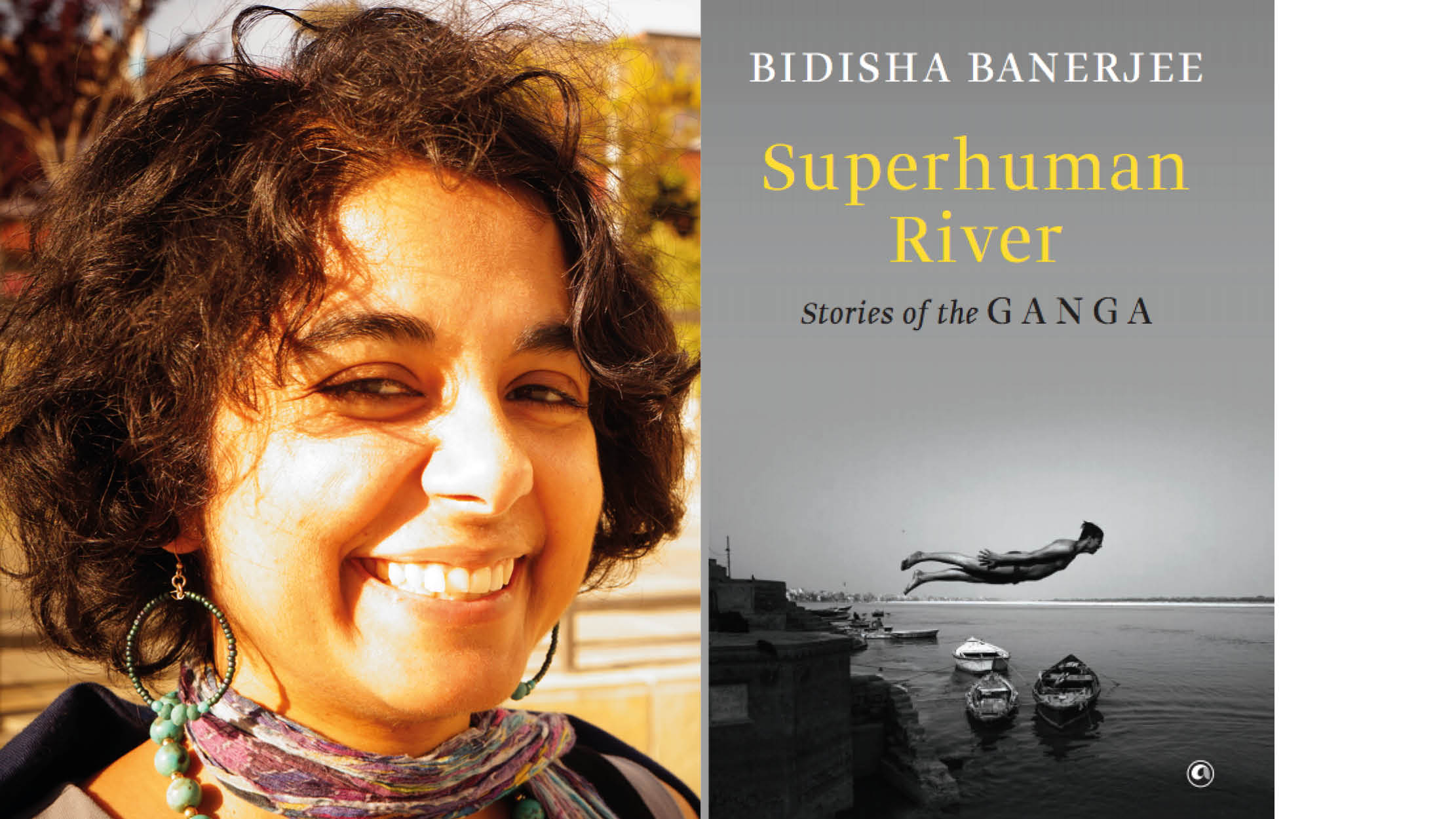 Bidisha Banerjee
Bidisha Banerjee is a social ecologist, speaker, well-being advisor, and embodied leadership coach. She investigated the roots of our longing and belonging during the decade she spent working on Superhuman River: Stories of the Ganga.
Sudipta Sen
Sudipta Sen is a professor of History and Middle East/South Asia Studies at University of California, Davis, historian of late Mughal and early British India and British Empire, and author of Empire of Free Trade: The English East India Company and the Making of the Colonial Marketplace and Distant Sovereignty: National Imperialism and the Origins of British India. His most recent book is Ganga: The Many Pasts of a River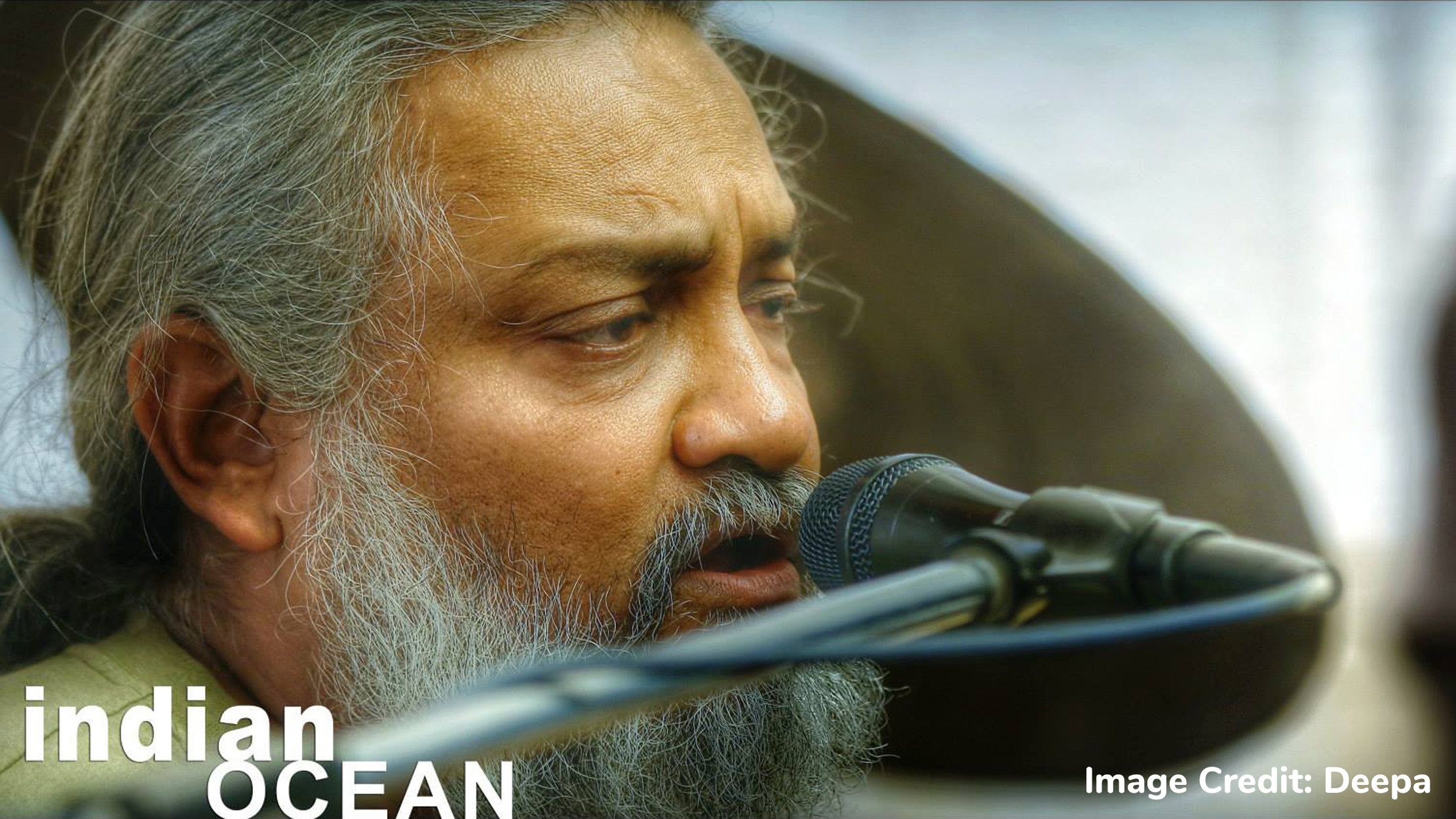 Rahul Ram
Rahul Ram is a musician and member of the acclaimed fusion band – Indian Ocean, stand-up artist with Aisi Taise Democracy that dishes out daily news with satire, jokes and comedy. He identifies as an environmentalist and did his PhD in Environmental Toxicology at Cornell University.