Panel Discussion: Being Ganga: The Many Pasts, Perils & Possibilities
Date & Time: Tuesday, March 22, 2022 | 7.30pm – 8.15pm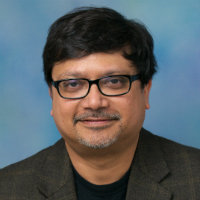 Sudipta Sen is a Professor of History and Middle East/South Asia Studies, University of California, Davis. He is a historian of the late Mughal and early British India and the British Empire. He graduated from Presidency College, Calcutta, with BA (Honors) in History, followed by an MA is Modern History from Calcutta University. He earned his second MA in Social Sciences, and was awarded a PhD in History, with Distinction, from the University of Chicago.

Sen has taught at Beloit College WI, University of California, Berkeley, and Syracuse University, NY. A former Fulbright-Hays Faculty Research fellow and Senior Fellow at the National Endowment for the Humanities, he won the Daniel Patrick Moynihan Award for his contribution to research and teaching at the Maxwell School of Citizenship and Public Affairs, Syracuse University NY.
Sen's early work focused on the early history of British expansion in India. He is the author of Empire of Free Trade: The English East India Company and the Making of the Colonial Marketplace (University of Pennsylvania Press, 1998) and Distant Sovereignty: National Imperialism and the Origins of British India (Routledge, 2002). His latest book Ganges: The Many Pasts of an Indian River (Yale University Press, 2018), published in India as Ganga: The Many Pasts of a River (Penguin Random House, 2019) is an exploration of the idea of a cosmic, universal river at the interstices of myth, historical geography, and ecology. Sen's forthcoming contribution to the field of environmental history and ecology is a collection of essays coedited with May Joseph titled Terra Aqua: The Amphibious Lifeworlds of Coastal and Maritime South Asia (Routledge, UK 2022).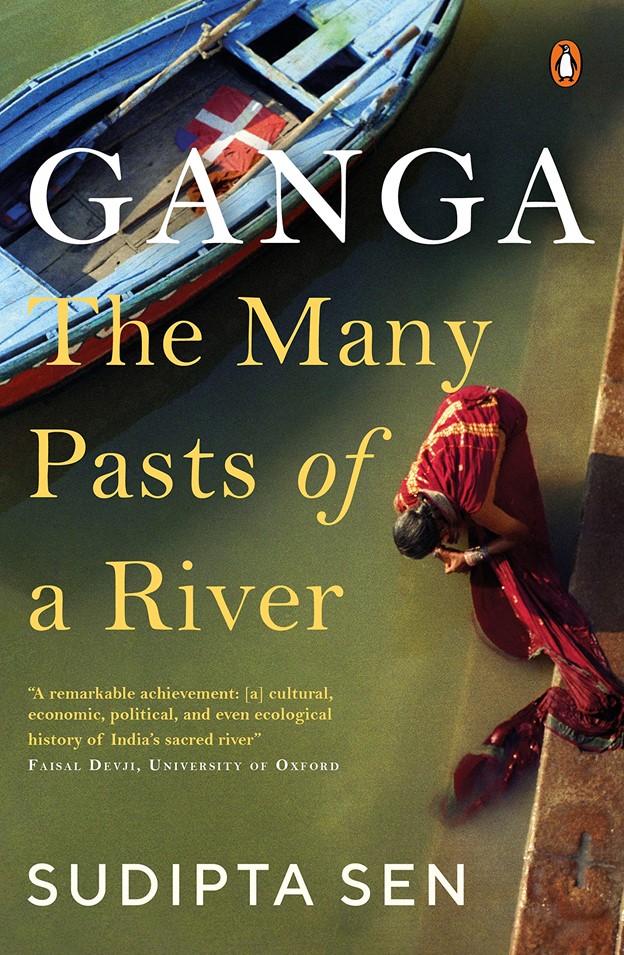 About the Book:
Ganges: The Many Pasts of an Indian River (Yale University Press Release)
Originating in the Himalayas and flowing into the Bay of Bengal, the Ganges is India's most important and sacred river. In this unprecedented work, historian Sudipta Sen unravels the story of the Ganges, from the communities that arose on its banks to merchants that navigated its waters, and how it came to occupy a center-stage in the history and culture of the subcontinent. Sen begins his chronicle in prehistoric and ancient India, tracing the river's first settlers, its myths of origin in the Hindu tradition, and its significance during the ascendancy of popular Buddhism. Through subsequent centuries, Indian empires, Central Asian regimes, European merchants, the British Empire, and the Indian nation-state, all have shaped the identity and ecology of the river. Weaving together geography, environmental politics, and religious history, Sen's lavishly illustrated volume is a remarkable portrait of one of the world's largest and most densely populated river basins.