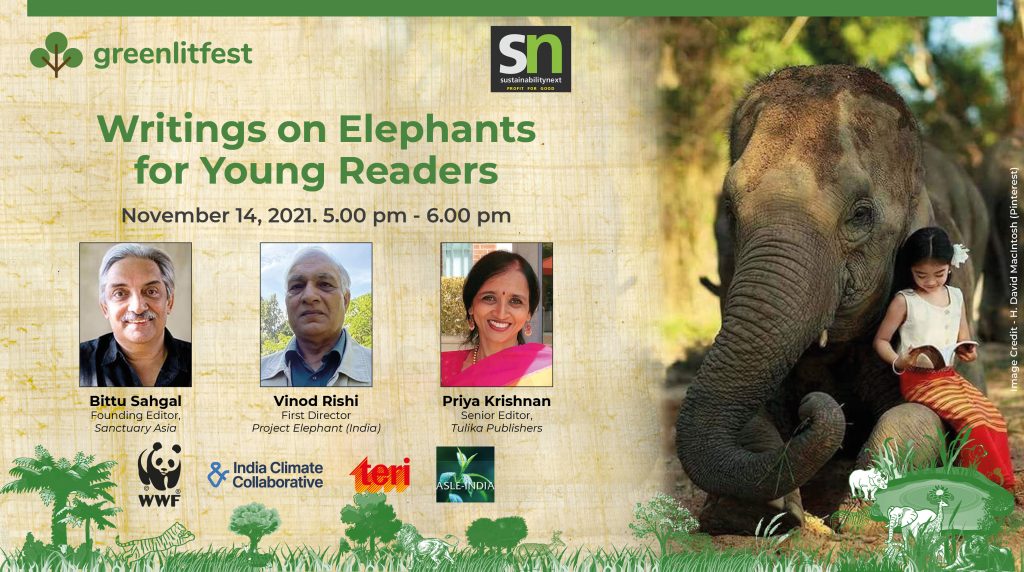 About the Event
From Disney's Dumbo to India's Gajapati Kulapati, elephants are among the most loved animal characters in children's literature. This panel delves into the timeless charm of elephants for children, with Priya Krishnan, Senior Editor at the independent children's publisher Tulika, that has a formidable list of titles on elephants and Vinod Rishi, the first Director of Project Elephant, India's national elephant conservation initiative. It would be moderated by Bittu Sahgal, founding editor of Sanctuary Asia, a pioneering wildlife and ecology magazine.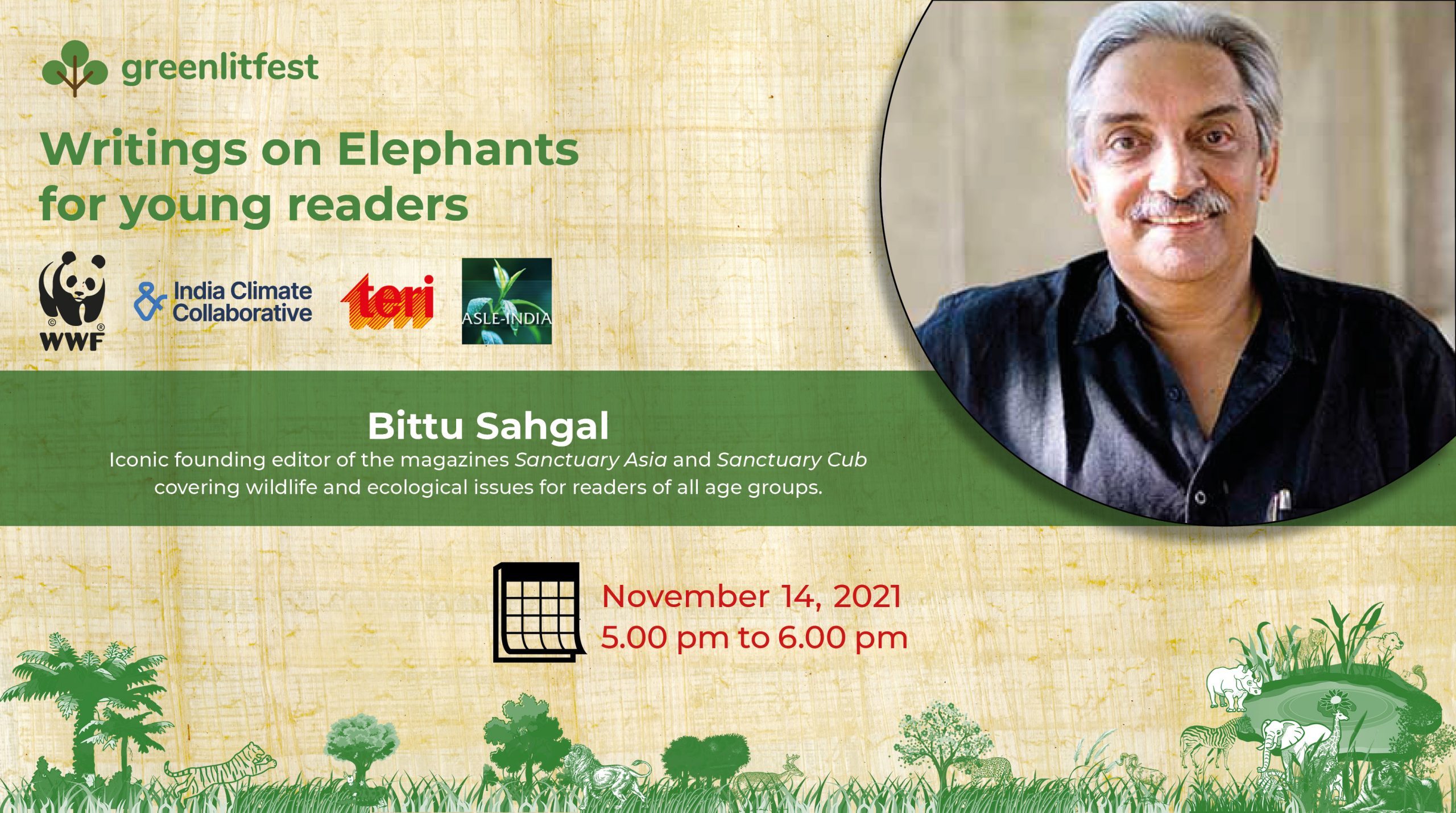 Bittu Sahgal
Iconic founding editor of the magazines Sanctuary Asia and Sanctuary Cub covering wildlife and ecological issues for readers of all age groups.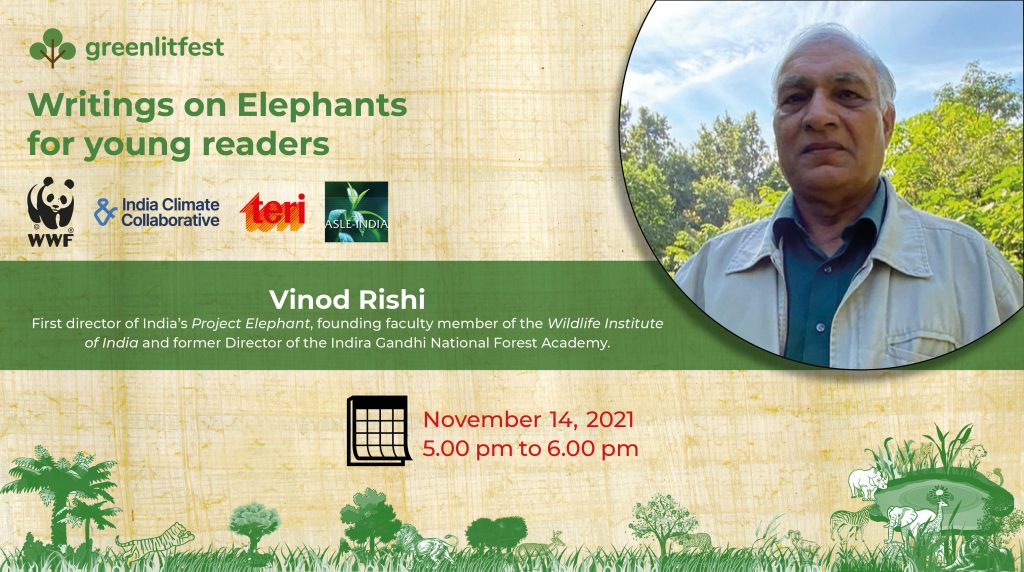 Vinod Rishi
First director of India's Project Elephant, founding faculty member of the Wildlife Institute of India and former Director of the Indira Gandhi National Forest Academy.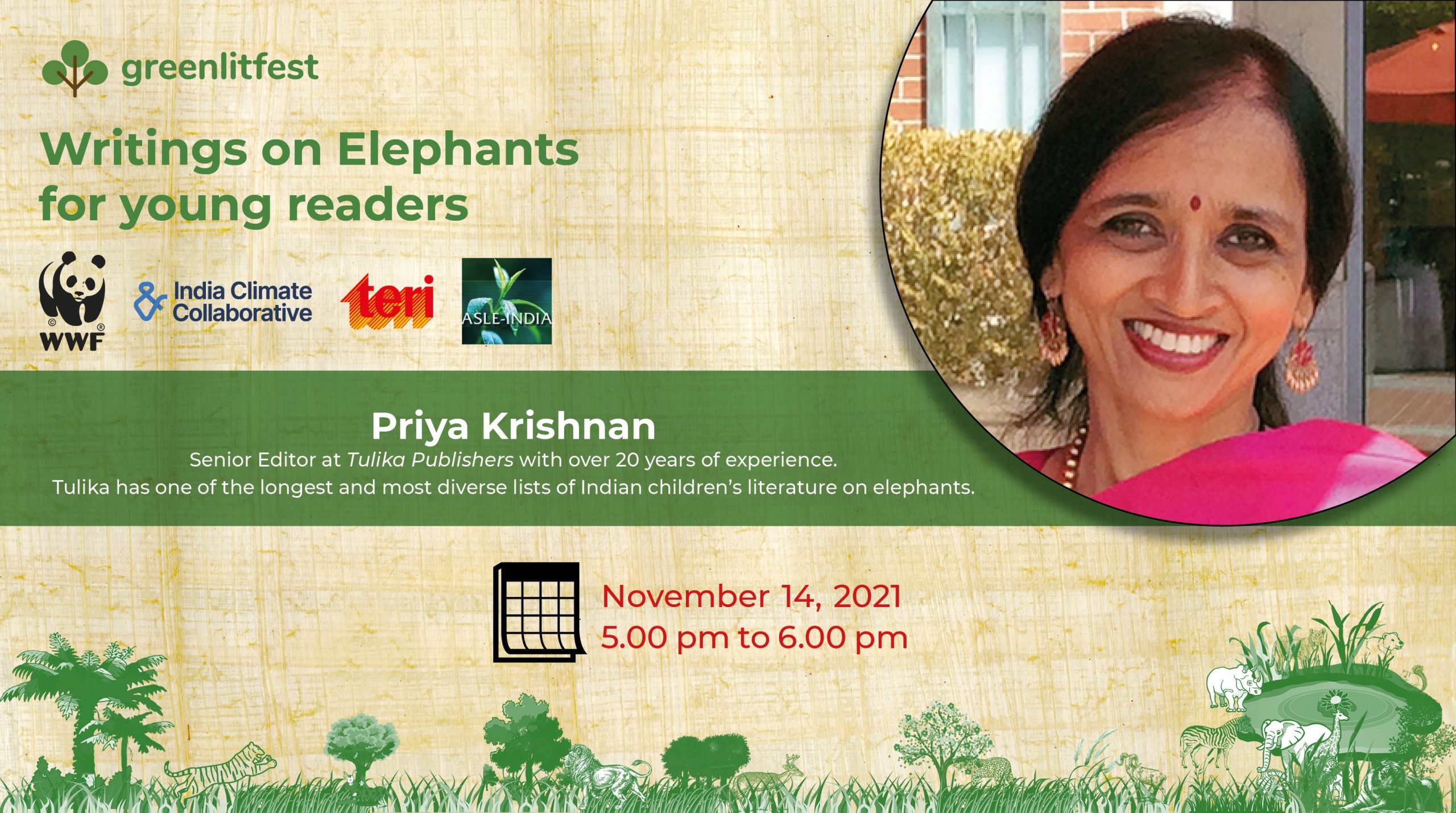 Priya Krishnan
Senior Editor at Tulika Publishers with over 20 years of experience. Tulika has one of the longest and most diverse lists of Indian children's literature on elephants.