Our Mission
line
Better ecology, clean water source
an animal living freely within its healthy
environment, always.
Number of supporters worldwide
of your project gift directly funds vital conservation action
Number of volunteers worldwide
Current Campaigns
how we help!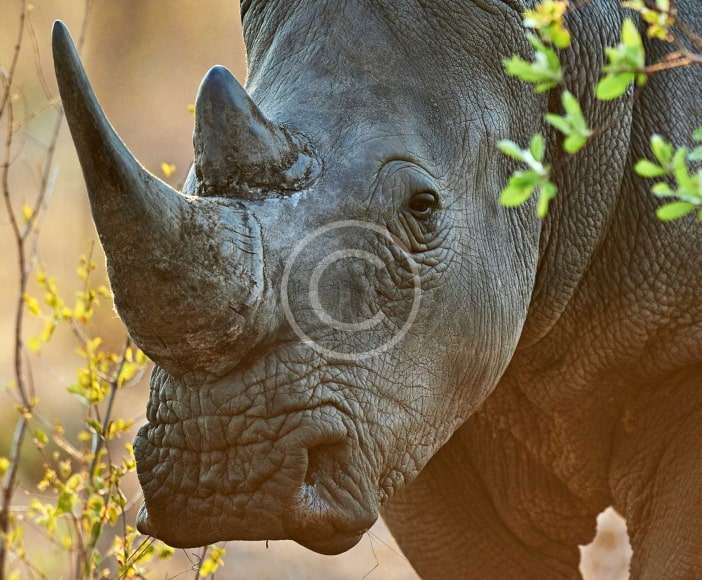 Get Involved
Saving animals begins with a particular budget for buying the important provision.
Group goal:
100000.00 USD
Raised:
2000.00 USD (2%)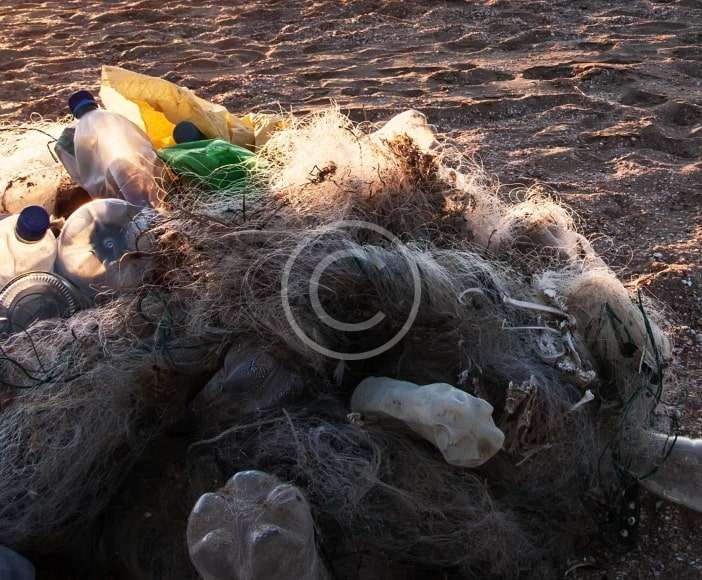 Get Involved
Donec fringilla, justo quam sodales a vehicula ipsum libero eget mi Integer condimentum.
Group goal:
26000.00 USD
Raised:
11500.00 USD (44.23%)
"What we are doing to the forests of the world is but a mirror reflection of what we are doing to ourselves and to one another."
"If agriculture goes wrong, nothing else will have a chance to go right in the country."
Every aspect of our lives is, in a sense, a vote for the kind of world we want to live in.
The question is, are we happy to suppose that our grandchildren may never be able to see an elephant except in a picture book?
"If we surrendered to earth's intelligence we could rise up rooted, like trees."
Stay Tuned with Our Updates
signup for newsletter