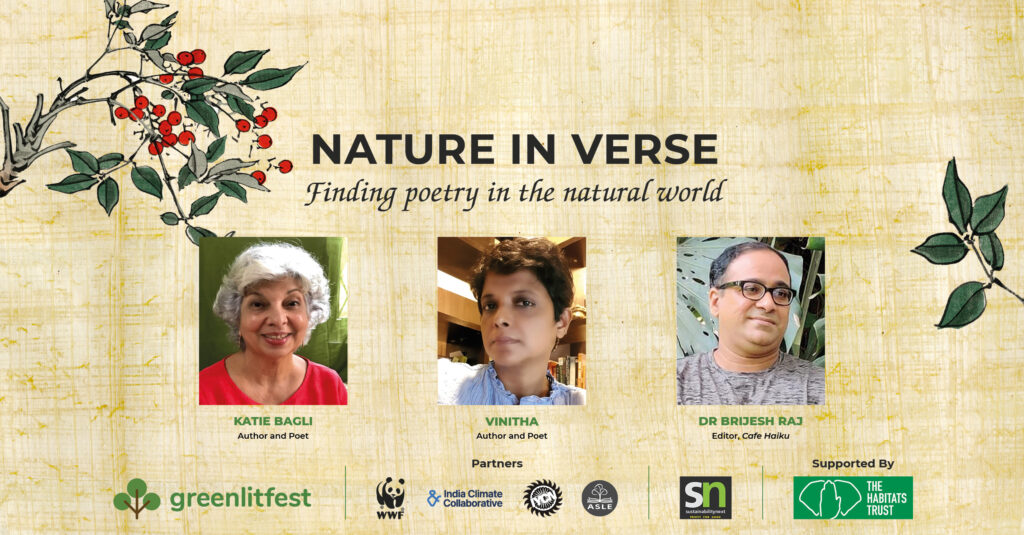 A poetic evening of talking about nature and its rhythm, and how the words that are inspired by it deepen our connection with the world at large. Also, an announcement of the results of our Nature Haiku contest!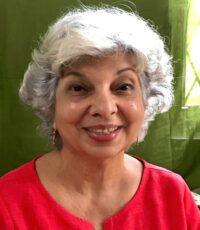 Katie Bagli
Katie Bagli has been writing on the environment for the past 10 years. Among her many books is On the Wild Side, a thought-provoking collection of poems on nature and wildlife, many of which are based on real-life experiences.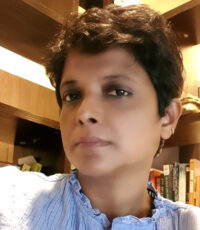 Vinitha
Vinitha is a poet and award-winning children's author. She writes extensively on nature and her poetry has appeared a number of times in The Alipore Post.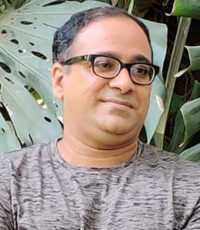 Dr Brijesh Raj
A veterinarian and nature lover, Dr Raj is also an internationally published and anthologised haijin. He is an editor for Cafe Haiku, a poets' group that runs a blog and publishes anthologies dedicated to all things haikai.