Date & Time: Oct 16 | 4PM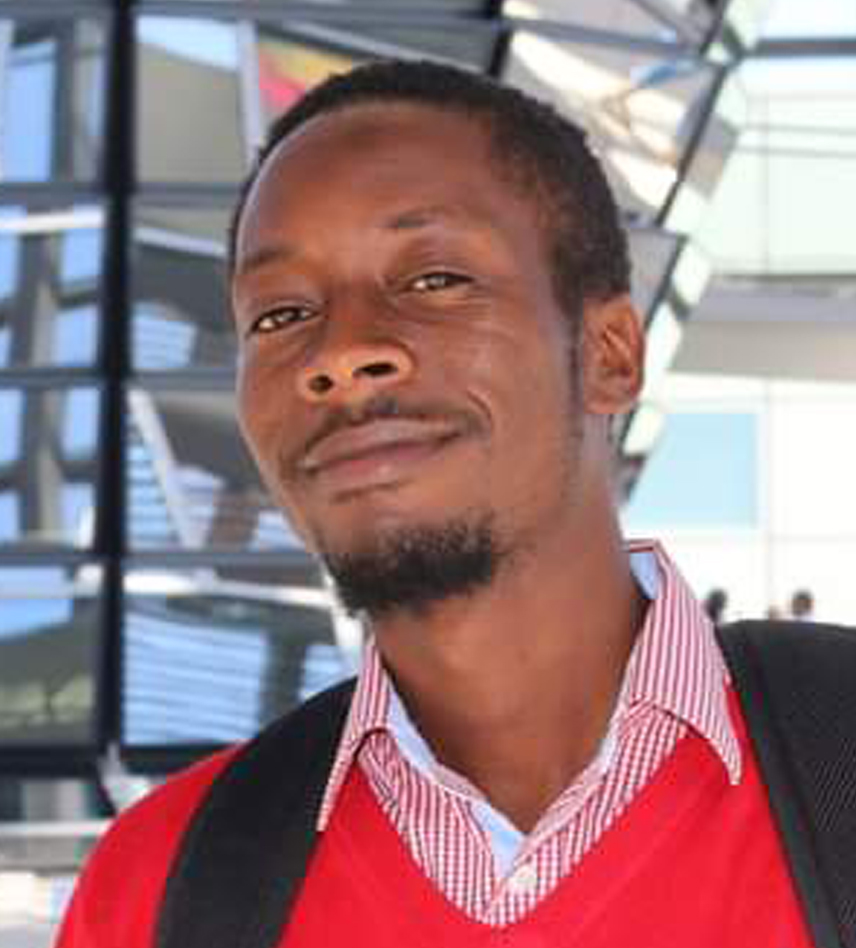 Mwelwa Musonko aka Mwelwa TAX is a satirist, comic artist and graphic novelist from Zambia, who uses identifiable and lucid comic formats to contextualize and simplify the complex underpinnings of climate information, environmental politics and science communications.
In 2015, he founded Foresight Comics, a comic book label and publishing house, that produced Zambia's first comic book series The Sweeper.
Mwelwa's political satire and social commentary comics for Zambia Weekly (a Danish online news platform) have garnered a notable international following since 2016. An alumnus of the International Journalism Program (IJP), he is dedicated to enabling climate change education and improvement of the reading culture in Zambia. He has also been collaborating with and contributing comics to various publications and organizations including Clean Energy Wire (Berlin), The Center for Forestry Research – CIFOR (East and Central Africa) as well as Berlin Energy Transition Dialogue (2019) and the Global Energy Transition Journalism Conference (2019).
In 2017, he launched, The Fifth Element, a first-of-its-kind superhero comic book series, with a female lead, that seamlessly weaves unputdownable storytelling with climate change awareness. It won the 2019 Public Engagement with Climate Change Award from Climate Outreach.
Most recently, Mwelwa teamed up with world-renowned creators on the book The Most Important Comic Book on Earth: Stories to Change the World published under the 'Rewriting Extinction' project, a global initiative to collect stories from the best environmental voices across the planet, including Ricky Gervais, Andy Serkis, Jane Goodall and Alan Moore.
Mwelwa has a degree in Arts with Library and Information Studies (Science and Public Administration) from the University of Zambia.