Arunima Ghosh, 9 yrs, Student
Ragavan Balaji, 12 yrs, Student
Celesta Fernandes, 14 yrs, Student
An almost lyrical ode to the insect world from the eyes of a dragonfly. The soft illustrations mirror the delicate form of the insects.
An original and powerful story that fantasises human existence within the natural world.
The comic format works well to talk about snakes while dispelling the fear around these reptiles.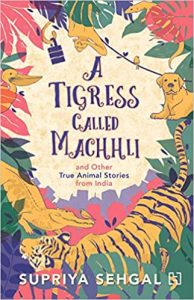 Delightful tales of the animal kingdom and how humans and animals can co-exist in great harmony.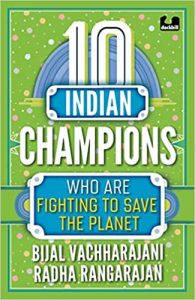 Much-needed stories of real-life role models who are working in conservation.